About Us
about us
Under PQ brands, we have created labels that have something to offer everyone. The idea is to cater to all kinds of woman, with our own touch! All the labels sold here have been personally designed and curated by Pernia Qureshi and team, giving you beautiful home-grown pieces to add a stylish flair to your everyday.
Happy Shopping!
Launched in 2012, Pernia Qureshi's eponymous label personifies the modern woman with subtle sophistication and femininity. Full of charm and delicate intricacies in embellishment and soft fluidity in silhouettes, our design aesthetic plays to a woman's confidence and poise.
Our debut show at Lakme Autumn / Festive 2012 Fashion Week, 'An Evening in Paris,' drew inspiration and drama from Parisian women and vintage silhouettes.
The following year saw the label stepping into Indian Festive wear with a collection that embraced tradition without compromising on style. As a stylist with a penchant for exquisite detail and finish, the label is a befitting extension of the person that Pernia best exemplifies.
Amrapali Fashion show by PQ ~ Jun '16
We launched our festive Summer/Resort Collection'16 "Amrapali" at the Four Seasons, Mumbai. Inspired by the film Amrapali with Vyjayanthimala as the royal Courtesan in ancient Magadha, the collection channels her graceful demeanor ~ soft fluid silhouettes in a neutral earth-tone palette. A mix of draped styles, dhoti pants, cut-outs, bustiers and dabka embroidery ~ every piece is a perfect blend of glamour and comfort. The palette ranged from feminine pastels to earth tones and sensual nudes. Attended by the biggest names in the lifestyle and fashion industries, this stunning show was closed by fashion icon, Sonam Kapoor ~ who added much spunk and sparkle to the night!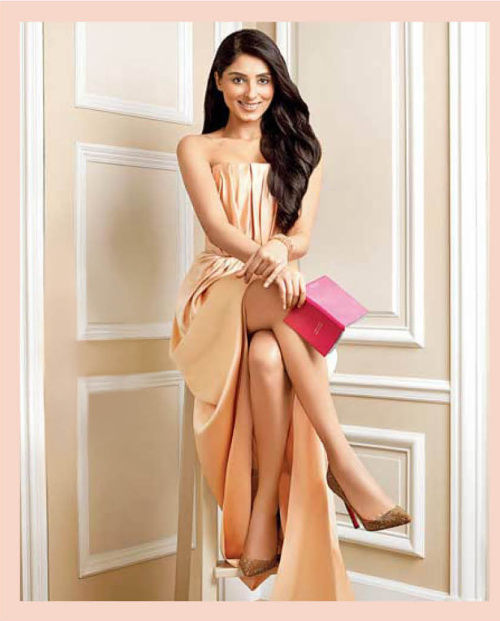 Indian celebrities consistently endrose our brand, a few of them are Sonam Kapoor, Maliaka Arora, Sonakshi Sinha, Bipasha Basu, Sunny Leone, Dia Mirza, Neha Dhupia and Amyra Dastur.